bubbles83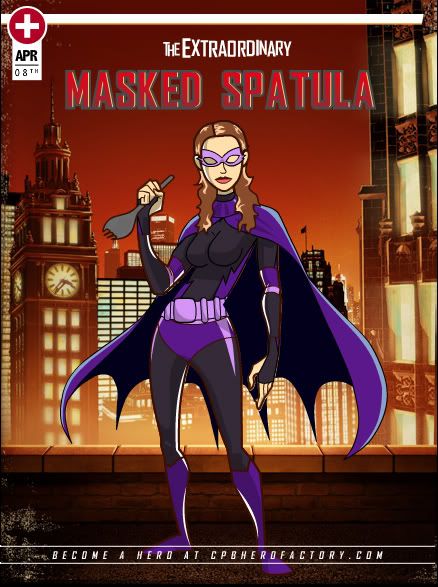 And since I am physically unable to find out about an avatar site and not make one of myself here's me from
Manga.com
.


I'm not gonna lie, basically I saw the little crown and decided I HAD TO MAKE AN ARTHUR. And after I did that I had to make the rest of them.

Here's Merlin, who's clearly disturbed because Arthur just shot some cute and fuzzy woodland creature. AGAIN.
Gwen, who's giving Merlin that, "I love you, but you're and idiot" look everyone gives him.

Morgana, who is the most awesome person EVER. She just is, and if you disagree, she will cut you.

UTHER! Who clearly has been having to deal with Merlin.
And because she's awesome and pretty and I love her the most, here's Martha Jones

And now it's Lost time! YAY!